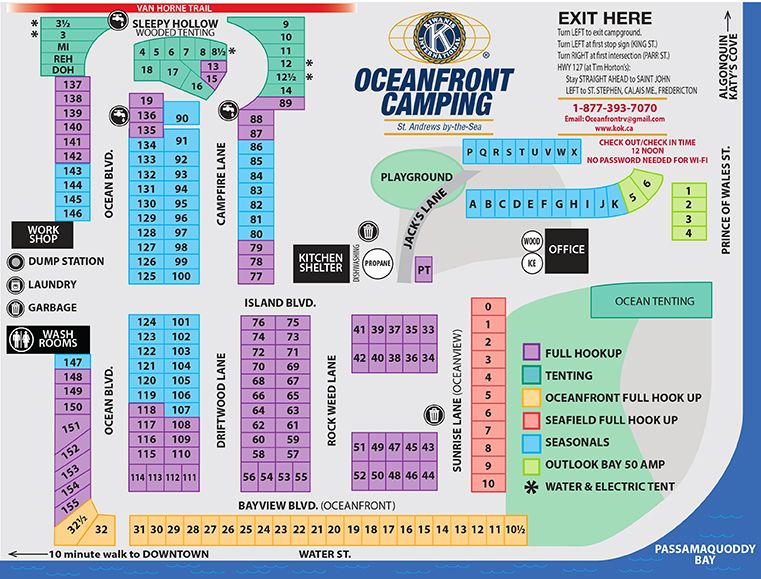 We will Open May 6th 2022
Reservations are taken by email from November to May. Please use the booking form. If adding a reservation for another you absolutely must include their full name, email address and phone number. We are experiencing high volumes of double bookings when multiple sites are booked in 1 name only. 
*******Please be aware that we cannot re-issue you a receipt for past travel. You must retain your original receipt and write your name across the top before you submit it. Everybody is given a receipt at check-in and many have the blue envelope with instructions on it. It also serves as a safe place to keep all your receipts.  If you have lost your receipt we cannot issue a replacement. ****
We are also requiring everybody to wear their mask when visiting the office. It is not mandatory to wear a mask elsewhere in the park, but it is for visiting the office. Please respect the wishes of the staff and come prepared, mask on face.
For those visiting our campground please be aware that  we are reserving the use of our washroom to those without washroom facilities in their rigs at this time.  This may be changed once new policies are issued by the province. 
All are welcome from tent campers to those in rigs.  You do not have to be a member of a Kiwanis club to stay at Oceanfront Camping. 
The Kiwanis Oceanfront campground is a full service facility offering water and electrical and sewer hookups. Also wooded or ocean tent sites, some sites with W&E. Most areas have WIFI. We have metered propane for those needing it and cylinder refilling service for everyone in need. Our small store, has a varied selection of drinks, nibbles, sweets and a few sundry items. Ice and firewood also available. There is a coin operated laundry on the grounds as well as a communal area known as the Kitchen Shelter.
Kiwanis Oceanfront Camping has been operated by the Kiwanis Club of St. Andrews since 1947 and over the years we've made many friends who return year after year. The campground is an important source of income for the work which is the foundation of Kiwanis clubs everywhere and the many projects that were undertaken for the benefit of the town.
Founded in 1915, Kiwanis International is an organization of service and community minded individuals who support children and young adults around the world. More than 500,000 Kiwanis-family members in 79 countries make their mark by responding to the needs of their communities and pooling their resources to address worldwide issues. Through these efforts, Kiwanis International truly is "Serving the Children of the World."
View our Economic Impact Report (2019)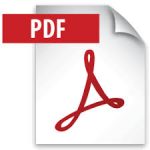 ---

General Facilities

Wifi packages available
Laundry Facilities
Kitchen Shelter
Children's Playground
Firewood, soft and hardwood available
Dump Station
Propane Sales for Motor Homes and tanks
Small shop located on site
Lobsters live and cooked available.

All Pages

Campsites

Pull through – full hookup – Sea Field
Oceanfront – full hookup
Outlook Bay- 50 amp and paved pad
Full hookup non ocean sites
Water & Electric only
Tent / Unserviced , semi -serviced and  serviced
Seasonal sites
All serviced sites have 30 amp outlets, firepits  & picnic tables.
Fires allowed when conditions permit
Fire wood delivered upon request
limited 50 amp sites

Recreation & Activities

10 Minute walk to Downtown St. Andrews
Katy's Cove saltwater beach
Walking Trails
Intertidal beach to explore
Open play area
Community entertainment